The Metals Risk Team is the world's foremost resource for companies challenged by metals price risk. The team delivers unmatched insight and experience of four recognized metal industry professionals. They create understanding, impart knowledge, build infrastructure, and create the measures and visibility needed for the success of their client's price risk management practice.
Our clients represent every sector that is involved in the metals industry from physical to financial to regulatory.
The benefits clients have gained from the solutions we provide include:
We've served a wide variety of metal related industries including: producers, smelters, refiners, extruders, wire & cable makers, die casters, alloyers, brass mills, rollers, galvanizers, specialty and stainless steel makers, battery makers, carbon steel, consumer goods manufacturers, automotive suppliers, aerospace, recyclers, physical traders, warehousing, exchanges, government entities and regulators, private equity and financial institutions, lawyers, airlines, chemical manufacturers.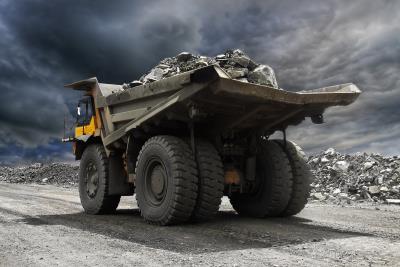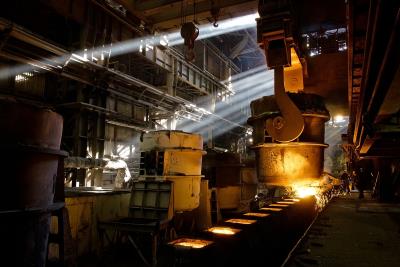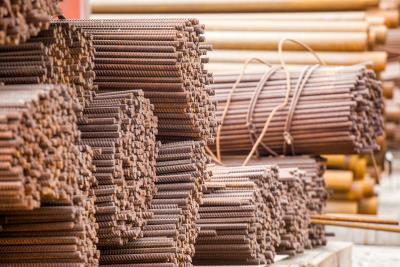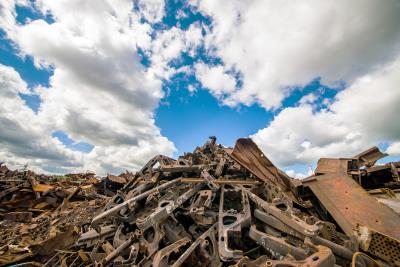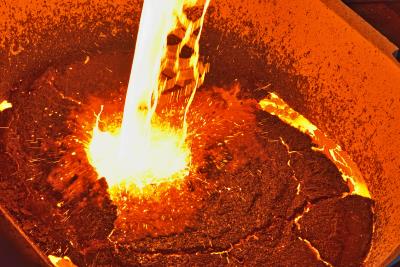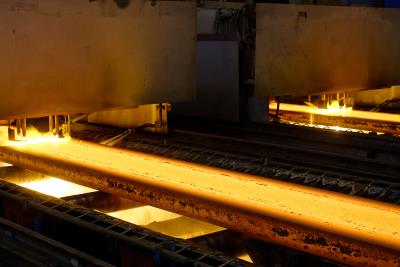 From our offices in New York, London, and Toronto we serve clients in the metals industry in more than 33 countries across six continents around the globe.